Name: Window Tuning & Restoration
Problem: Most of the decorative leaded glass casement windows in the home wouldn't open.
Solution Provided: We started by working with the client to see which windows would be best to begin with and from there removed and brought them to our facility in Shorewood for restoration to take place and temporarily boarded up any openings. To keep the leaded glass panels, we removed them and replaced any pieces where the panels had cracked. Next we sanded and scraped away the paint. After, we re-glued any joinery that had begun separating and addressed the deteriorated wood using Abatron Wood Restoration 2 Part Epoxy. To complete the windows, we sanded the epoxy, cleaned the windows, primed & painted the frames.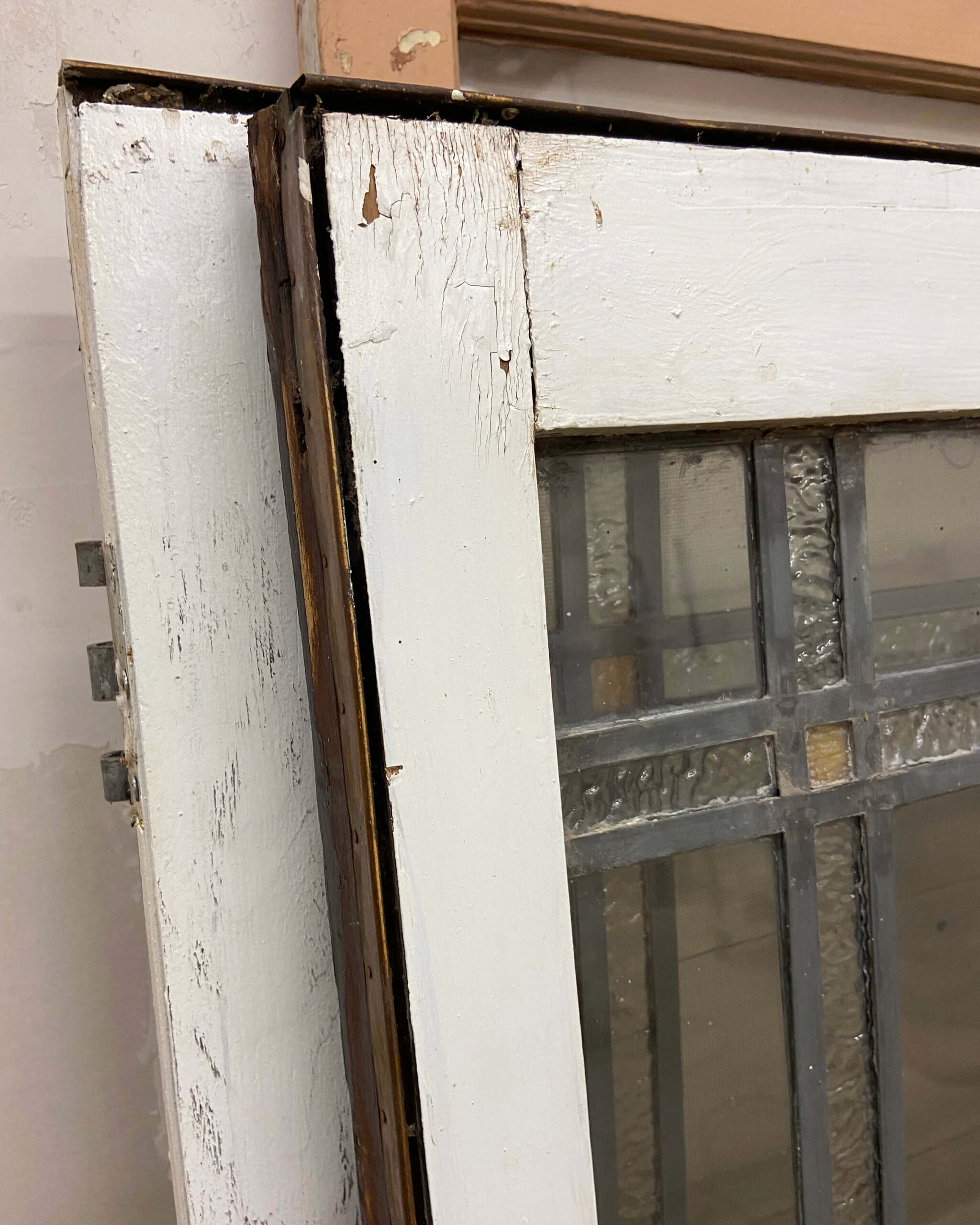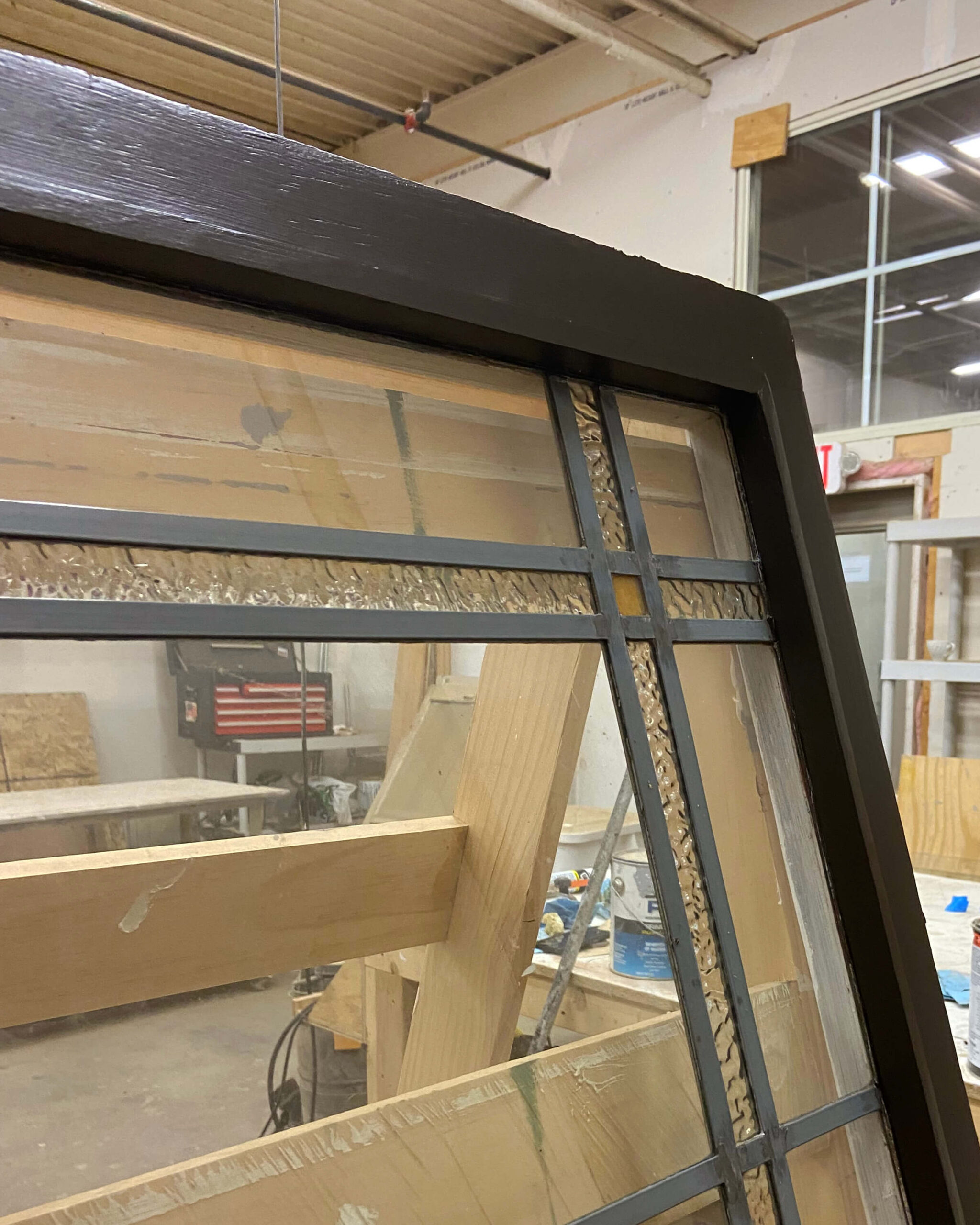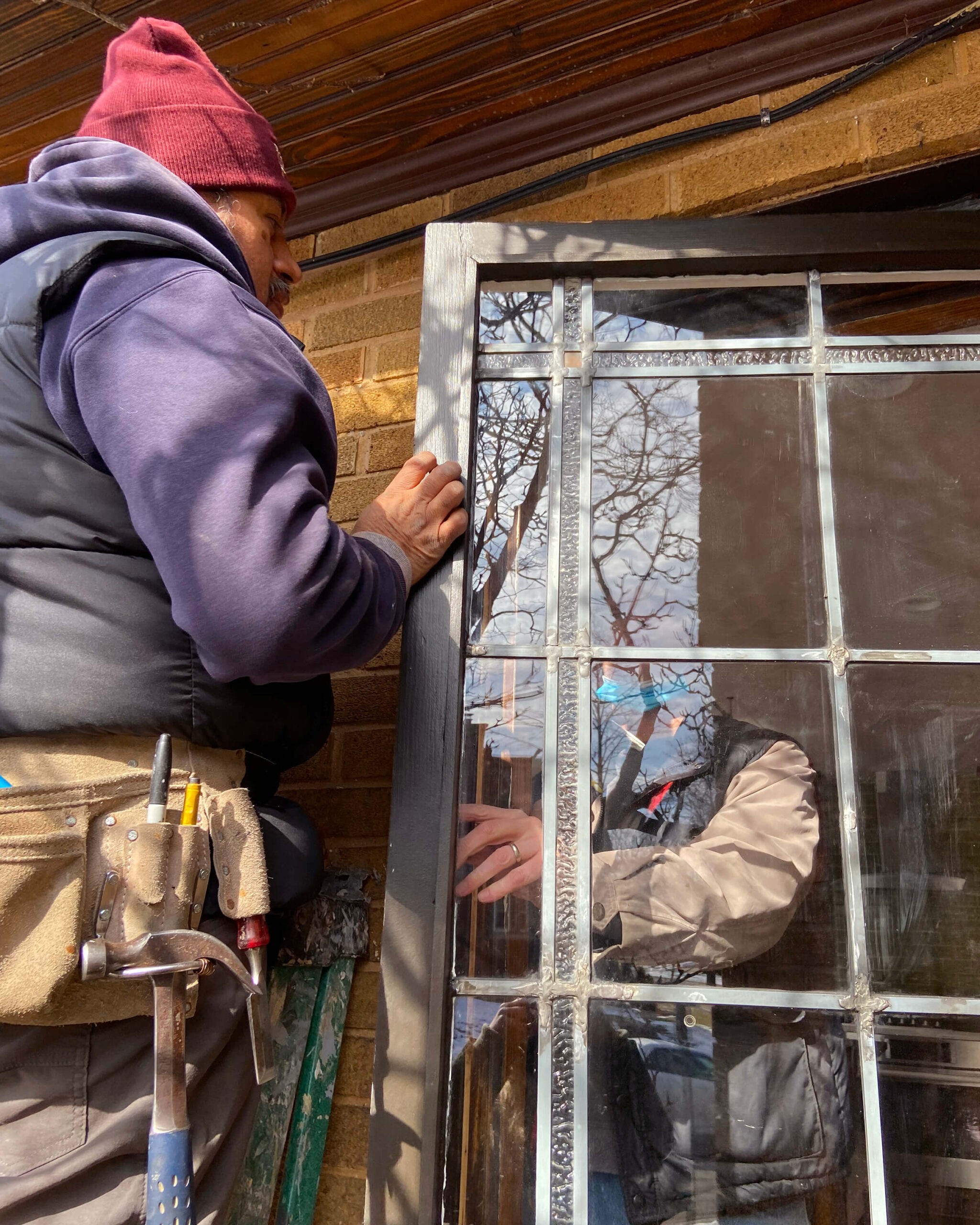 Ready to start your project with Thoughtful Craftsmen?