Our Building & Restoration Services
Window Restoration & Tuning
Windows are the most prominent feature of the home, both internal and external.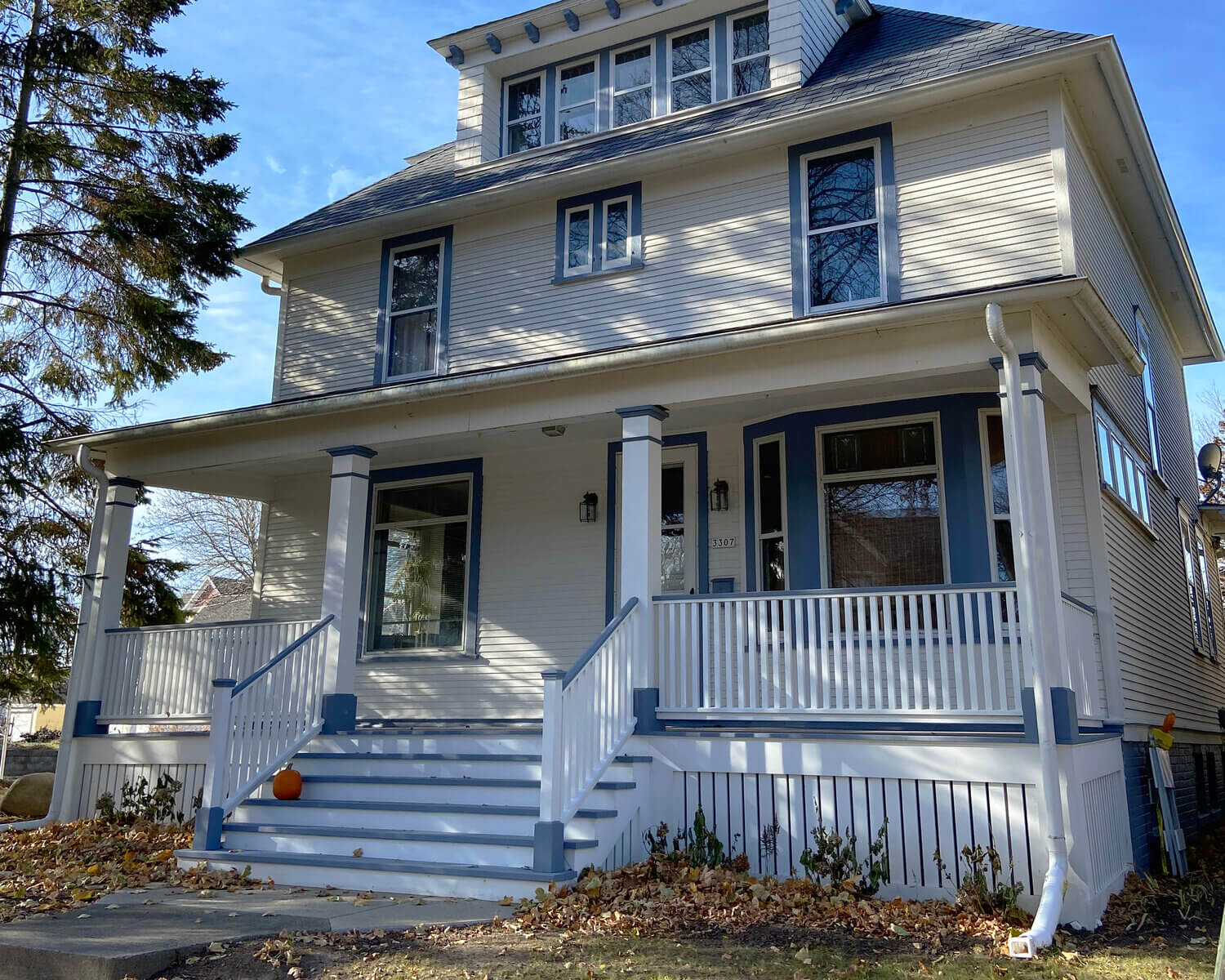 The Thoughtful Craftsmen team has always loved porches, in part because porches have the highest concentration of architectural details on the home's exterior.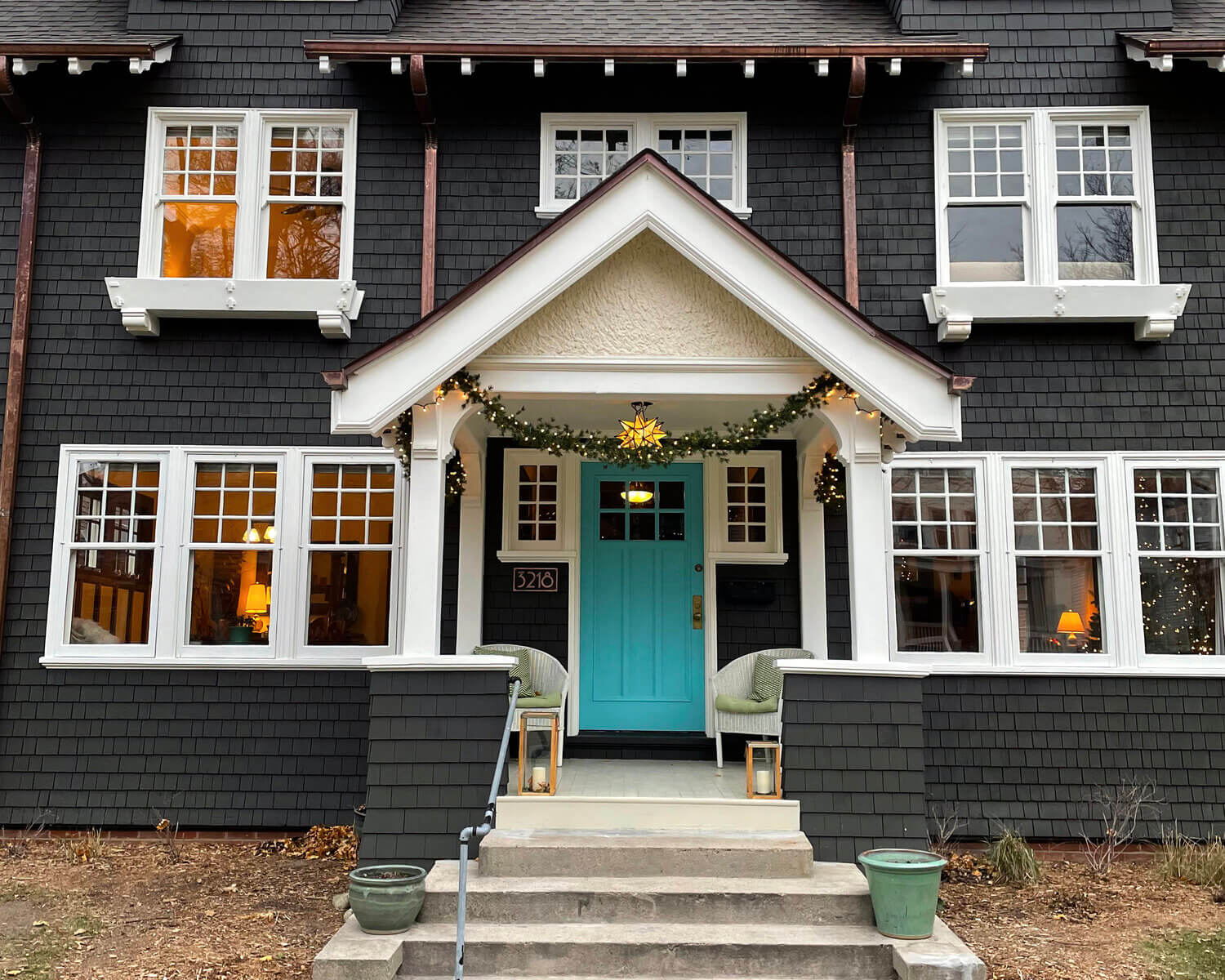 For years we would perform the carpentry, window and door restoration, and porch repairs, but then leave the painting to someone else.
After years of seeing storm windows that weren't serving their purpose by matching the integrity of your old home, or simply were not performing, we've put together our own Historic Association Certified line of storm windows.
Do you need assistance with something not listed here?