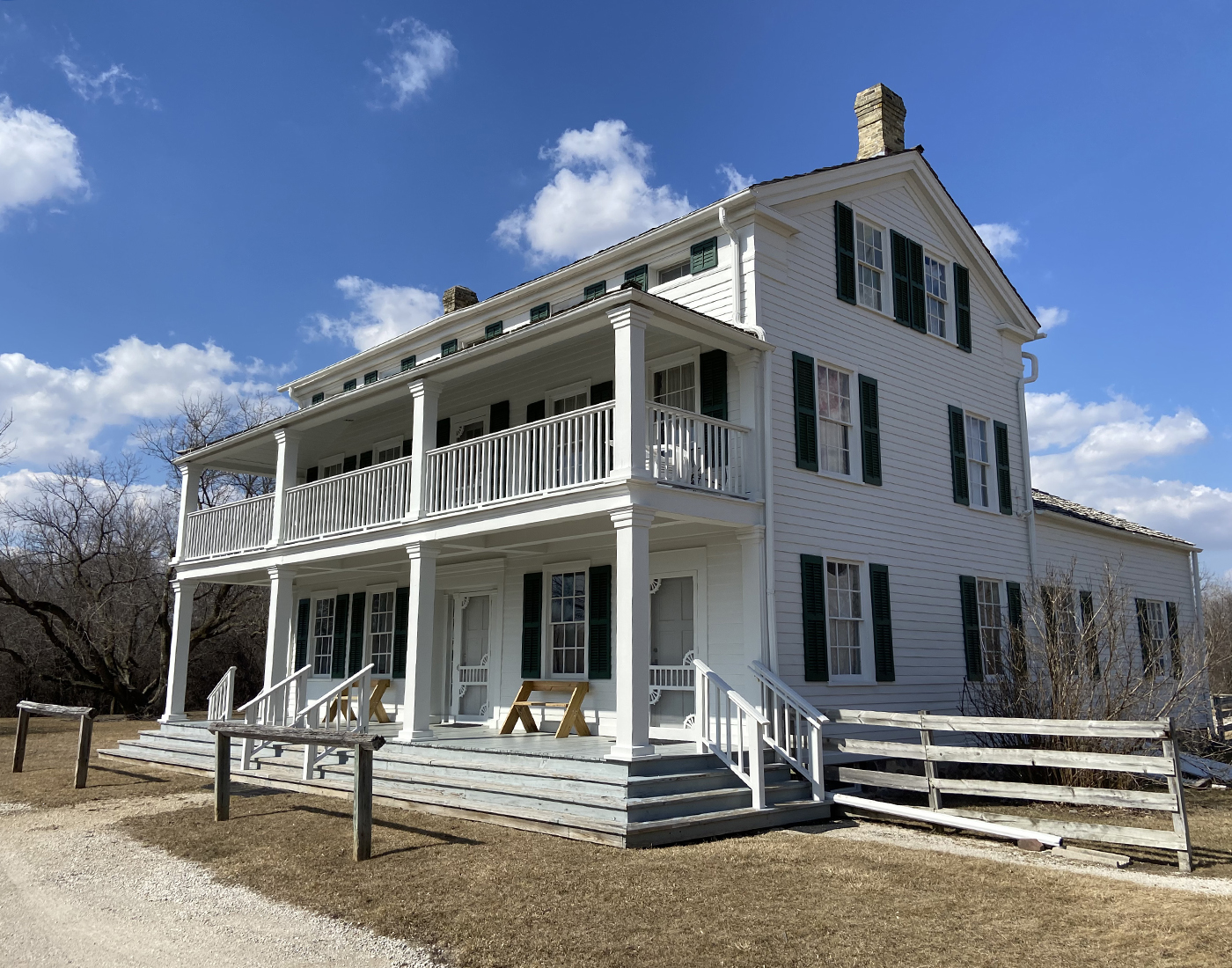 At Thoughtful Craftsmen our mission is to maintain the historic accuracy of every residence, landmark, and building built prior to WWII in Milwaukee and its neighboring suburbs.
We have named ourselves Thoughtful Craftsmen, formerly Community Building and Restoration, to acknowledge our focus on the craft of old home and landmark preservation. Our team works consistently in many neighborhoods, including the Eastside, Shorewood, and elsewhere within our region for over 20 years. 
Growing from the passion of the founder, Erik Lindberg and support from co-owner, Alex Montezon, we began with a few services. As we started to understand the broad range of needs for quality restoration by these unique and sometimes temperamental homes, our services grew to encompass additional work including:
 Restoring & tuning old windows
 Building & installing custom wood storm windows
 Fixing original architectural features
 Copper, asphalt, & rubber roofing
 Painting, interior & exterior
 Exterior wood siding restoration
We are most proud of our long-running relationship with our customers. This is our opportunity to collaborate with our clients and community on their historic projects. Thoughtful Craftsmen have worked on almost a thousand houses in the area, some have changed owners up to five times, and with many customers as they upscale or downsize. We've also taken on larger commercial projects, like the Dousman StageCoach Inn in Brookfield and the Fireman's Park Pavilion in Columbus.

Our Knowledge
We train employees in a variety of our services, so they will eventually be able to understand and approach historic homes, landmarks, and buildings as systems whose parts and integration require specific approaches. We aspire to do this in a nurturing and understanding way.
While we expect honesty, diligence, and hard work, we also hope that employees are willing to push themselves, take risks, and learn in a safe environment. This process, we hope, might allow each member of our team to find their strengths. We are eager to have team members take initiative and accept new responsibilities in a way that fosters personal growth and new opportunities.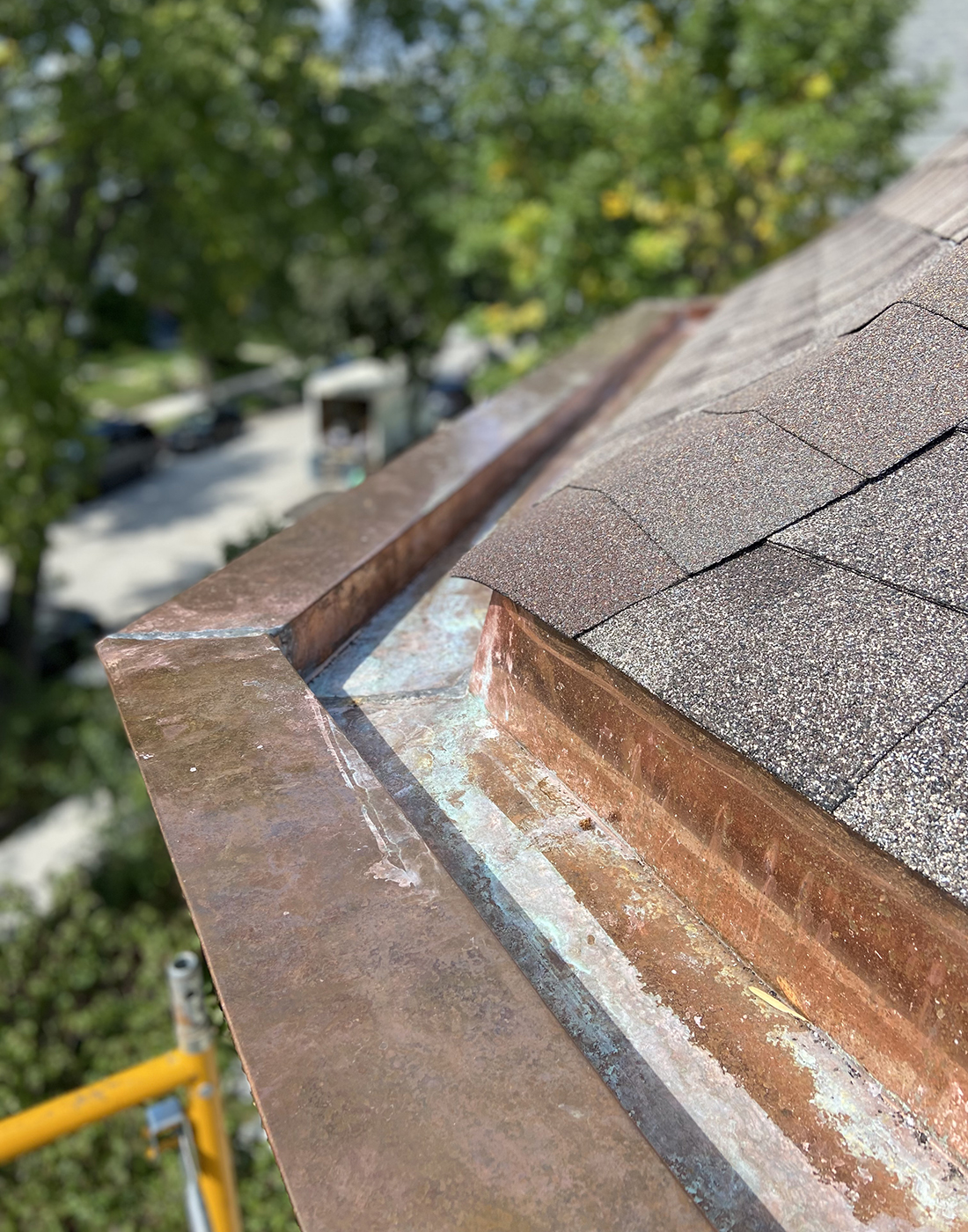 Our Values
We have a unique business model. This is because we understand that no two properties are the same. Whether it be window tuning and restoration or fitting shop-built storm windows, our approach and process differs from job to job. We look at homes and buildings as systems, focusing on the larger and more obvious items and issues, as well as the connective tissue that lies between.
Despite the demand for the work, few companies are willing to provide the services we do. We are constantly creating better systems and always appreciate team input and ideas. Because of the demand for this kind of work, and the work being of great value to preserving our community, we've become one of the premier historic restoration companies in the Milwaukee area.
Our Customers
Our approach has been called "anti-sales." We don't approach potential customers upon our initial site visits, nor in subsequent interactions, as targets for the product we're trying to sell. Rather, we listen to them and examine the problems and recommend a course to repair or restore, often with options that might accommodate budget constraints. Part of this approach involves recommending other contractors when appropriate, or less expensive fixes. Sometimes we tell people that the best course of action is to do nothing.
In other words, from the moment of first contact, we see our job as helping homeowners best solve the problem or repair the damage to their houses. The solutions we suggest are geared towards the needs of the houses. 
Is your home in need of a restoration makeover?