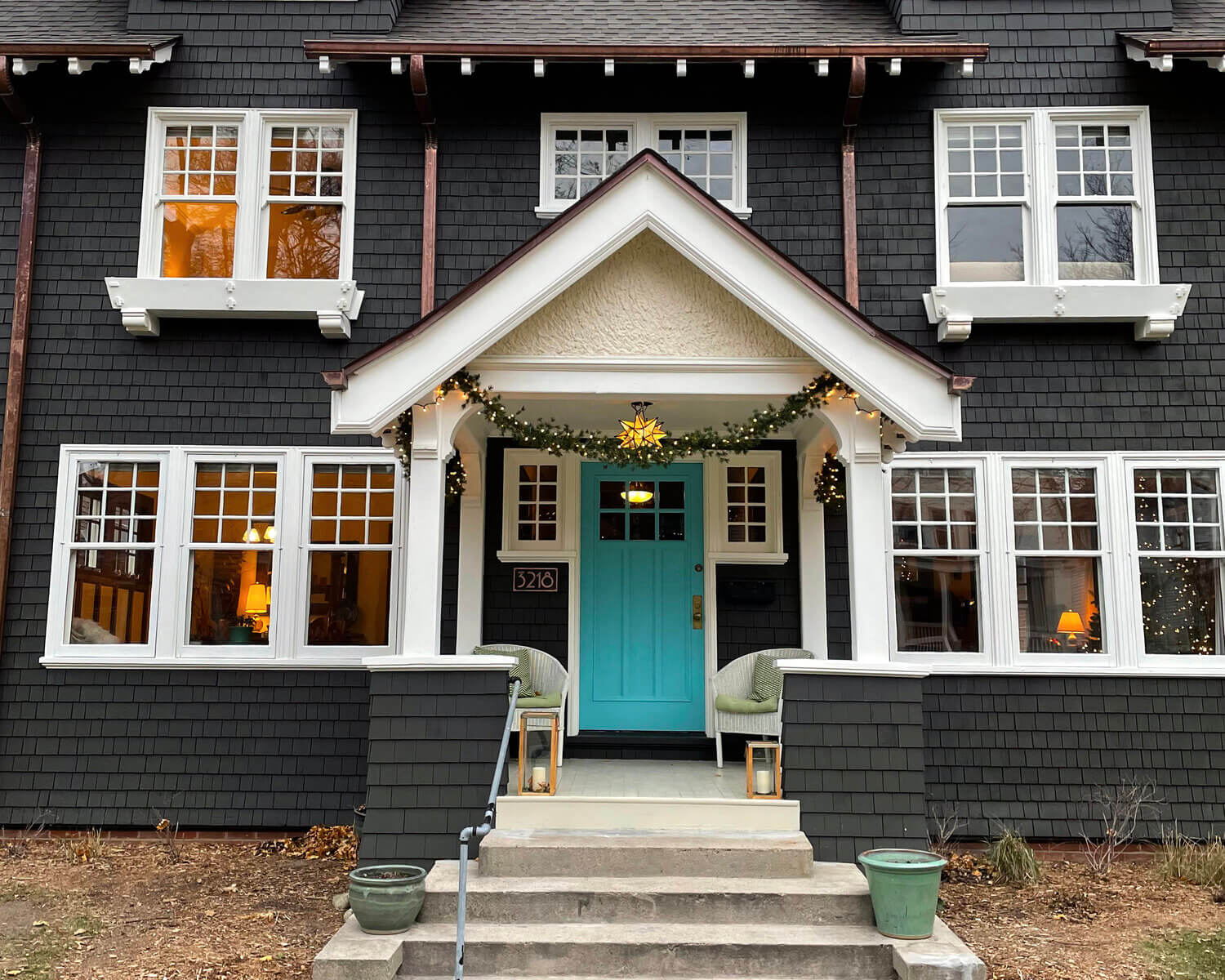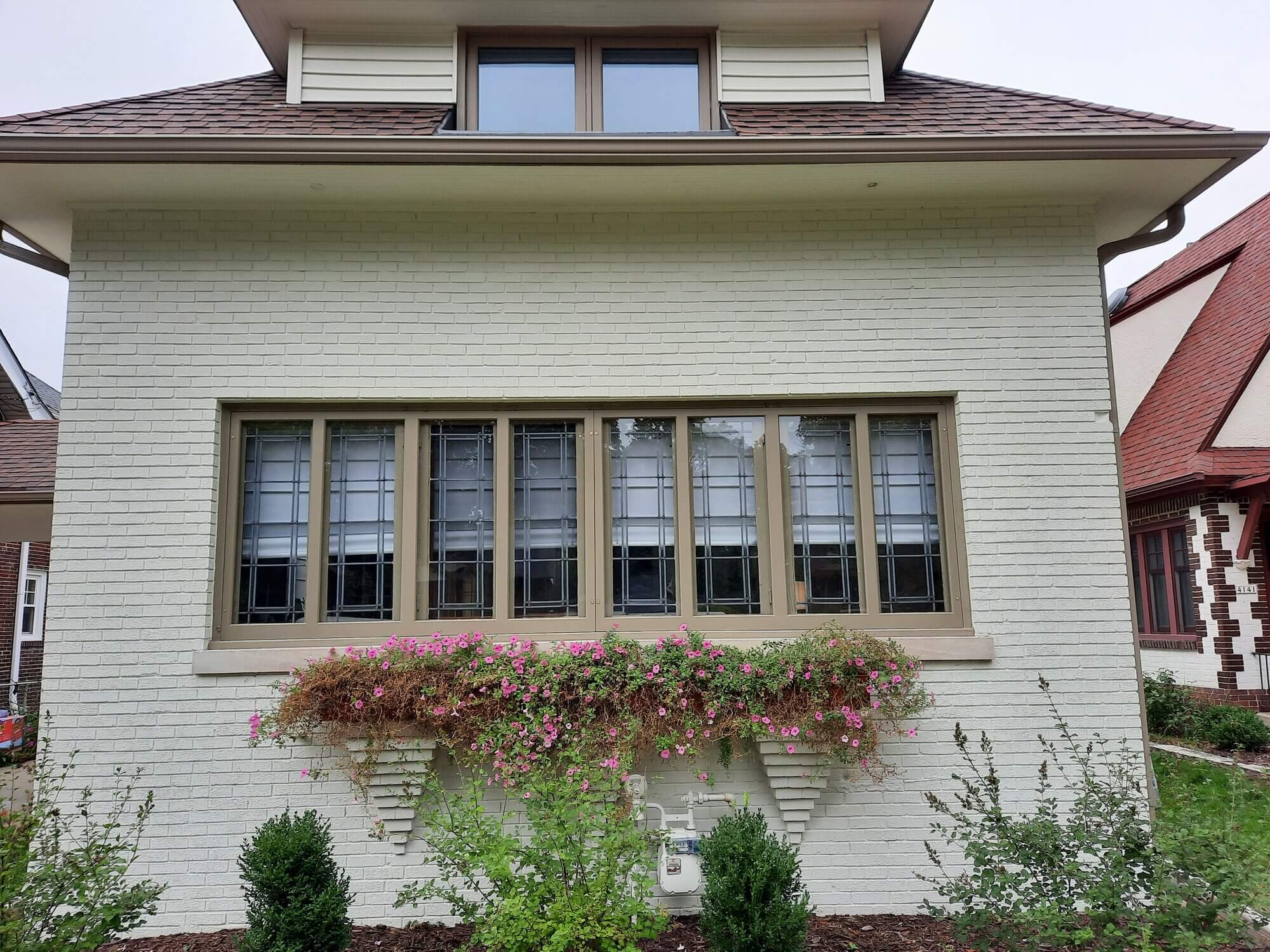 We are Passionate About Historic Restoration!
Specializing in wood restoration for over 20 years, from residential to commercial properties, we've got you covered.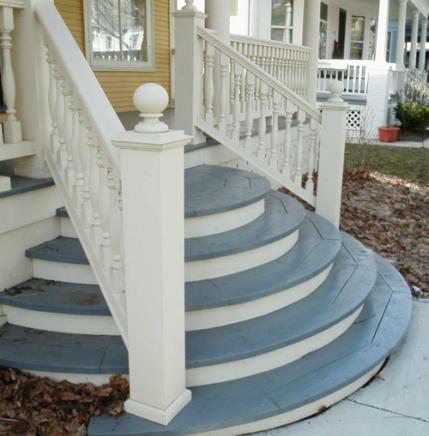 We have 20+ years of experience restoring old & historic homes.
Thoughtful Craftsmen has been working on the homes of the Eastside and near-North Shore since 1998, specializing in restoring wood siding, fixing original details, rebuilding porches and returning homes to their long-lost splendor.
We fell in love with the old homes of the area and their often-neglected details and connective tissue and decided to make this demanding sort of restoration our specialty!