Name: Window Restoration & Tuning
Location:
Brookfield – Dousman Stagecoach
Problem: Windows needed to be restored and tuned to function properly.
Solution Provided: To begin, we discuss priorities and desired results with the client prior to commencement and we continue that discussion as needed after the work has begun.
Window tuning in its basic form involves removing the lower sash so that better fit and function can be achieved.
Additionally, sometimes the upper sash needs to be unstuck so that the two window sashes will meet properly and close tightly. Some customers elect to make the upper sash operable, while most are satisfied to have it fixed in place in the proper position. Other options include adding or repairing weatherstripping, installing new hardware, repairing glazing.
We perform our window tuning on an hourly basis because no two windows are the same, and because of the subjective input a customer has can greatly affect the time it takes to do each window. We also perform all windows per EPA regulations, in a lead safe manner.
Not including lead-safe set up, each window takes approximately 1-3 hours for the most basic tuning procedure. Unsticking upper (often requiring removal of the exterior storm) making it fully operable, adding weatherstripping (or working around existing), repairing glazing adds to that hourly total, such that a single window can take as long as 6 or 7 hours. Epoxy repairs to sills or regluing windows depends on the degree of disintegration.
Upon completion of the work, the windows will often need painting or staining, though we can put them back unpainted and the painting can be done later. Alternatively, we can arrange to paint the windows while they are out of the frame or leave them for the owner to paint if we can coordinate schedules. Our average time for stripping, and staining or then painting one side of a window is about 2-3 hours. These times vary with stubbornness of existing paint/stain and putty. 
We occasionally replace or repair either interior or exterior casing, or both, as well as window sills. A typical epoxy repair takes about 1 hour if multiple repairs are being performed.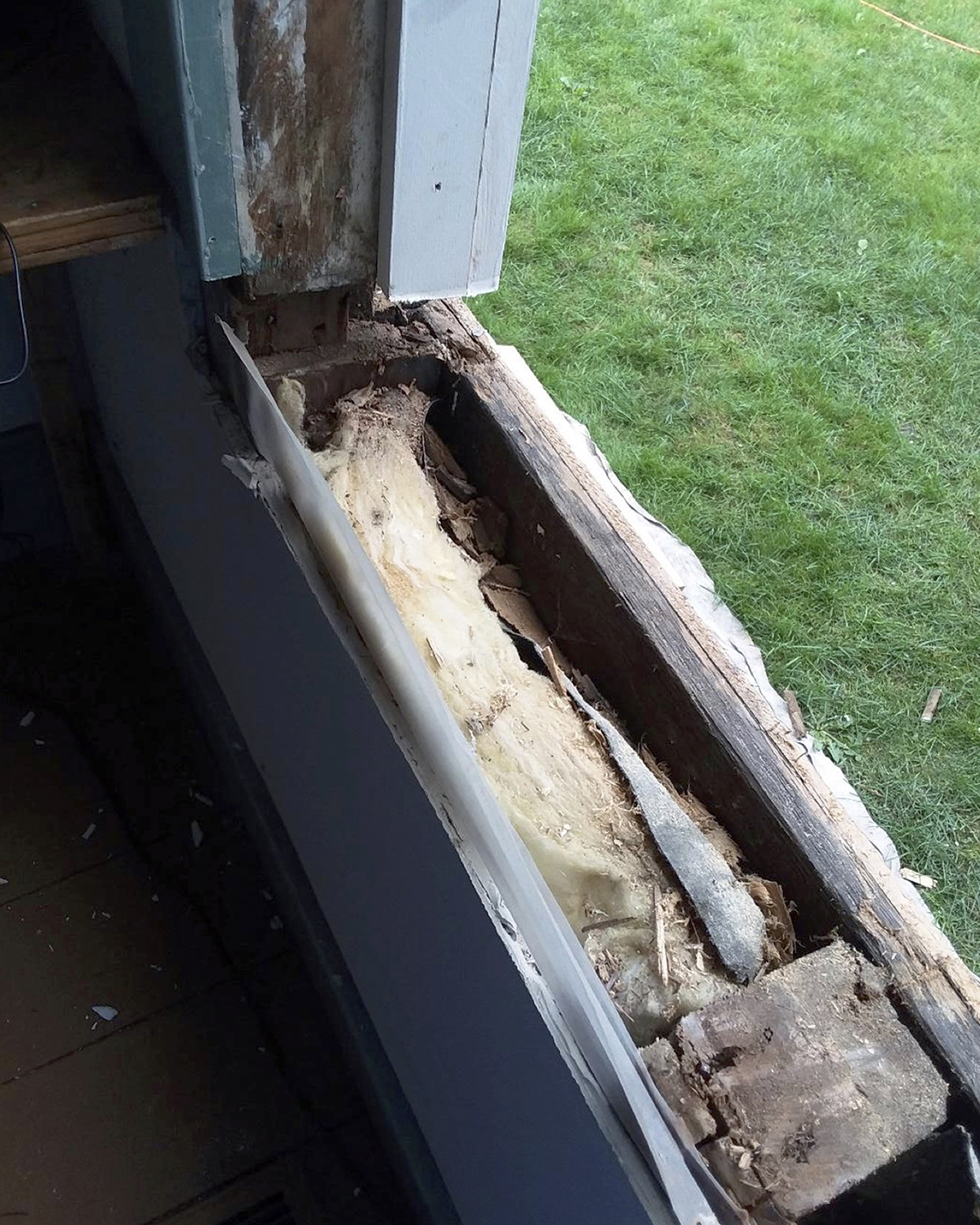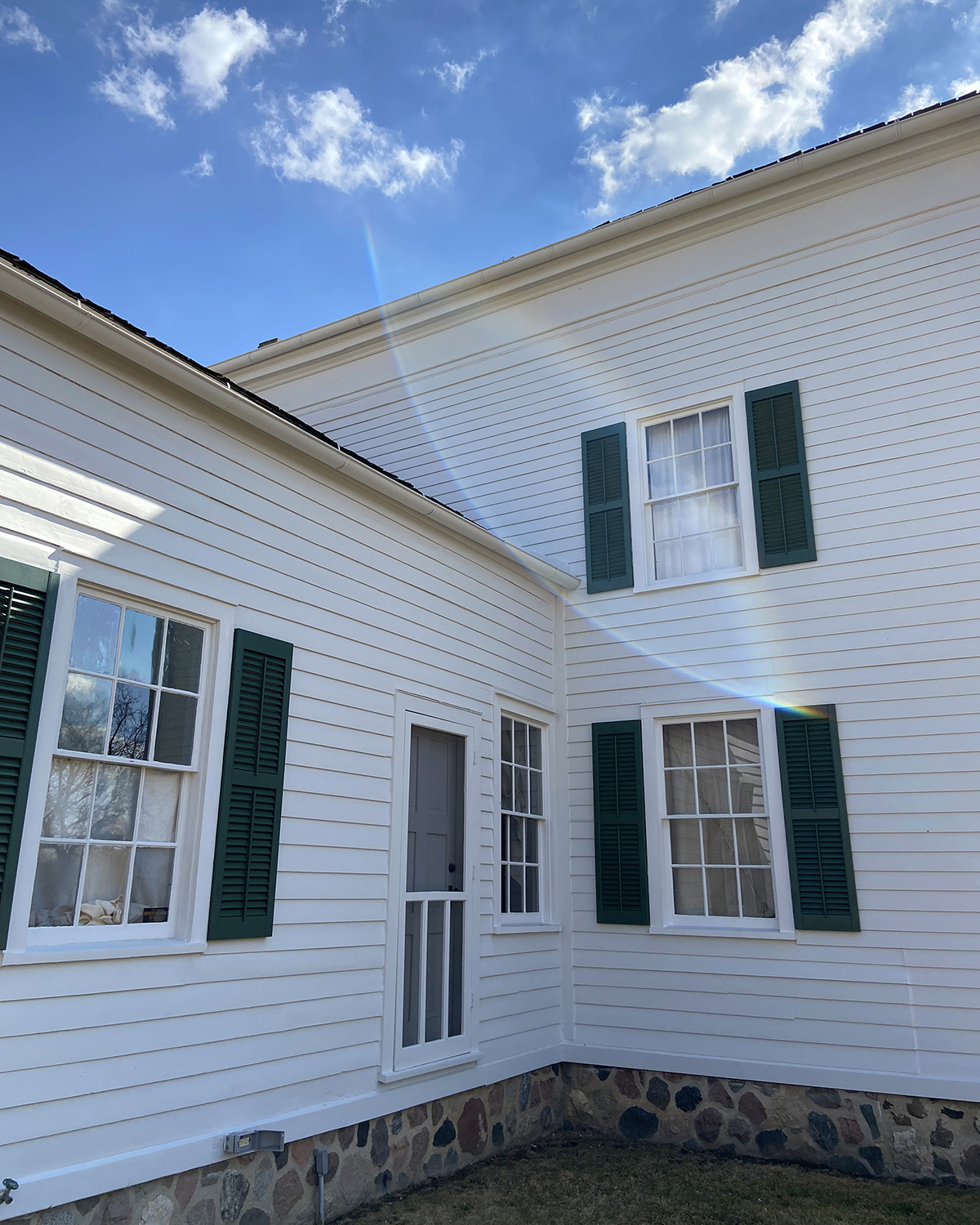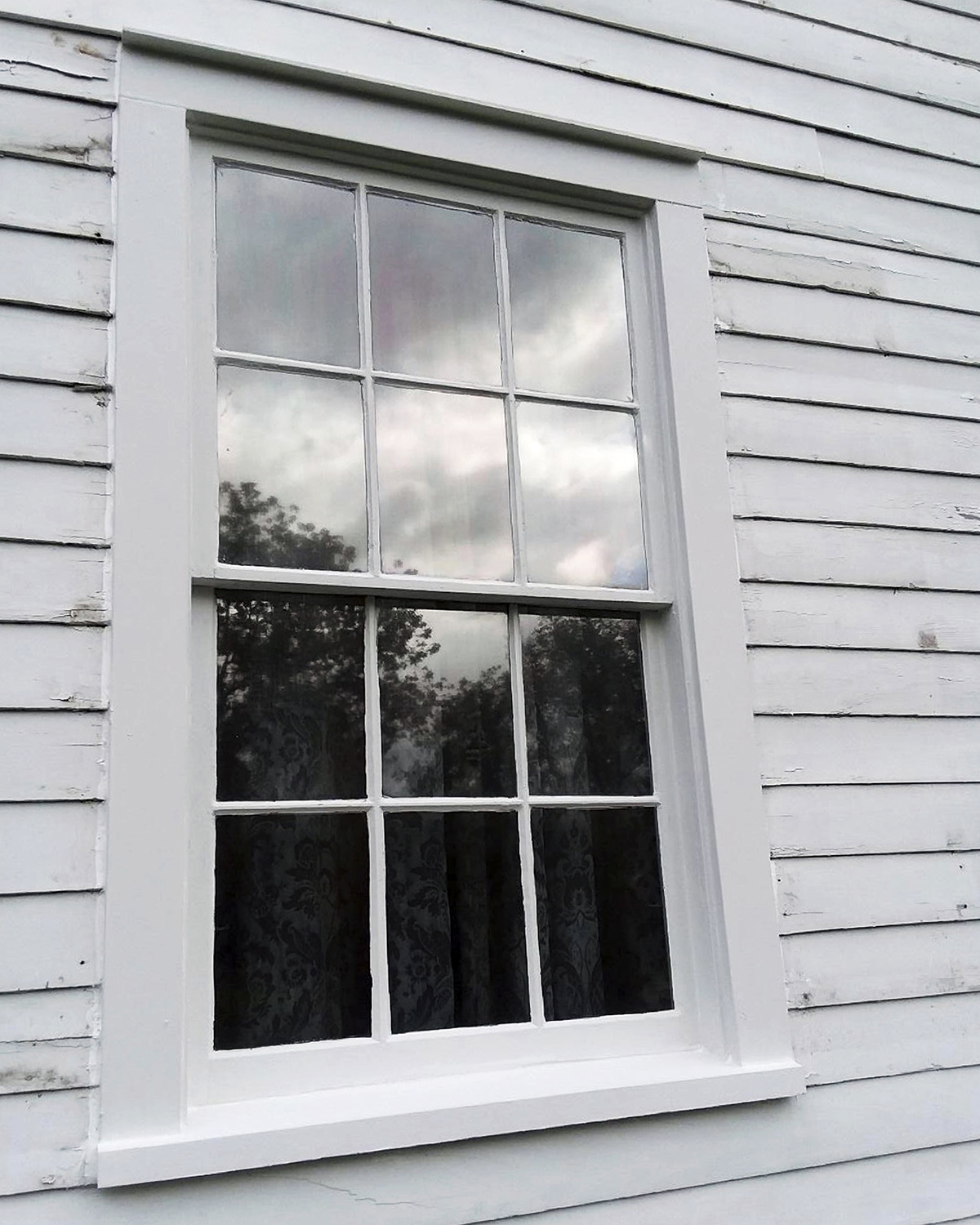 Ready to start your project with Thoughtful Craftsmen?